"MIJ Masks are for every face and any moment. Whether I'm heading to a shoot, slouching on a plane or prepping for a night with my huns, you'll find me treating my skin to some well-deserved TLC. I live for a high-quality, high-performance face mask, so it's amazing to be able to produce a range that has style and substance, for everyone out there. This is your skin having a lovely time."
Created and curated by Maya Indea Jama
Boost and brighten
With rejuvenating grape extract, a rich antioxidant that brings energy and radiance to tired complexions and busy schedules
De-puff and preen
With argidone and hardworking hyaluronic acid, the anti-aging, hydrating hero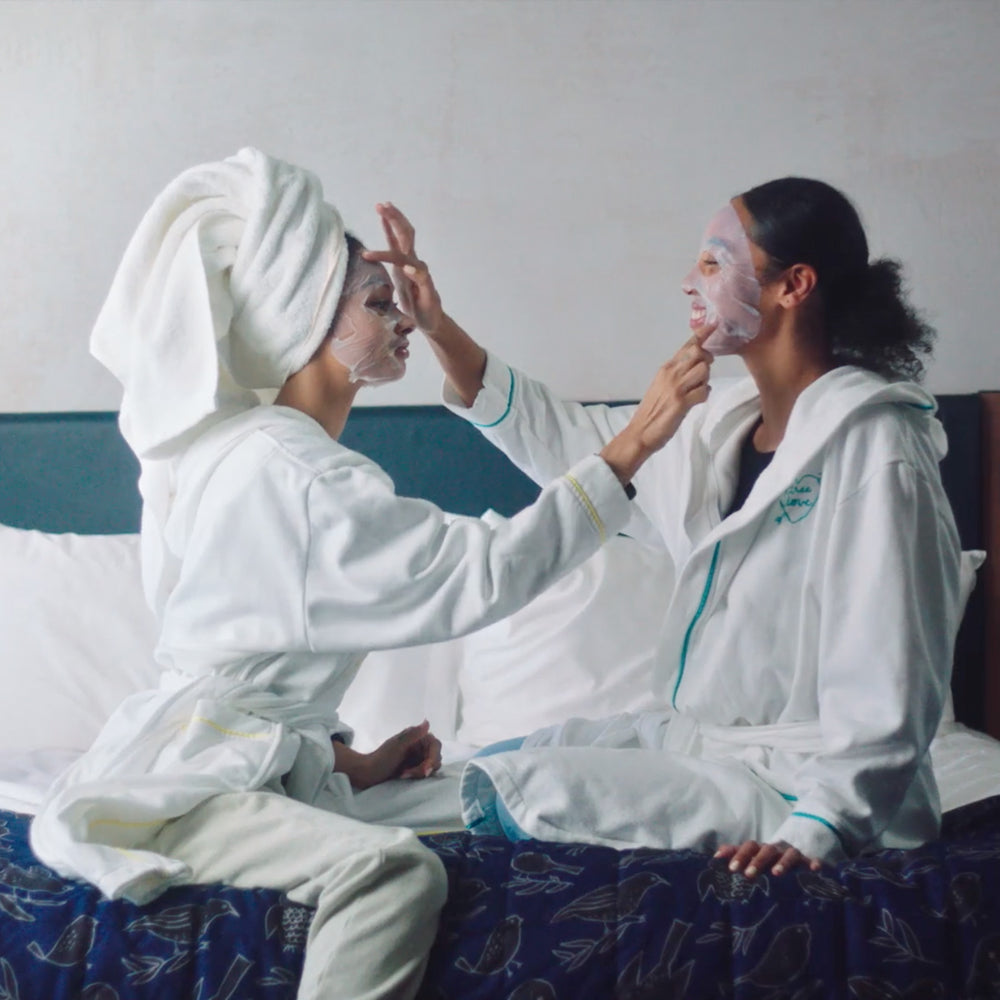 A real gamechanger, bio-cellulose is a carbon-positive fibre that's produced from the natural enzymatic fermentation of coconut water. Not only is it rich in essential amino acids, it's a thousand times thinner than a human hair. Its small - but mighty - size will cover the skin's tiniest lines and wrinkles for the ultimate in performance and absorption.
Shop Now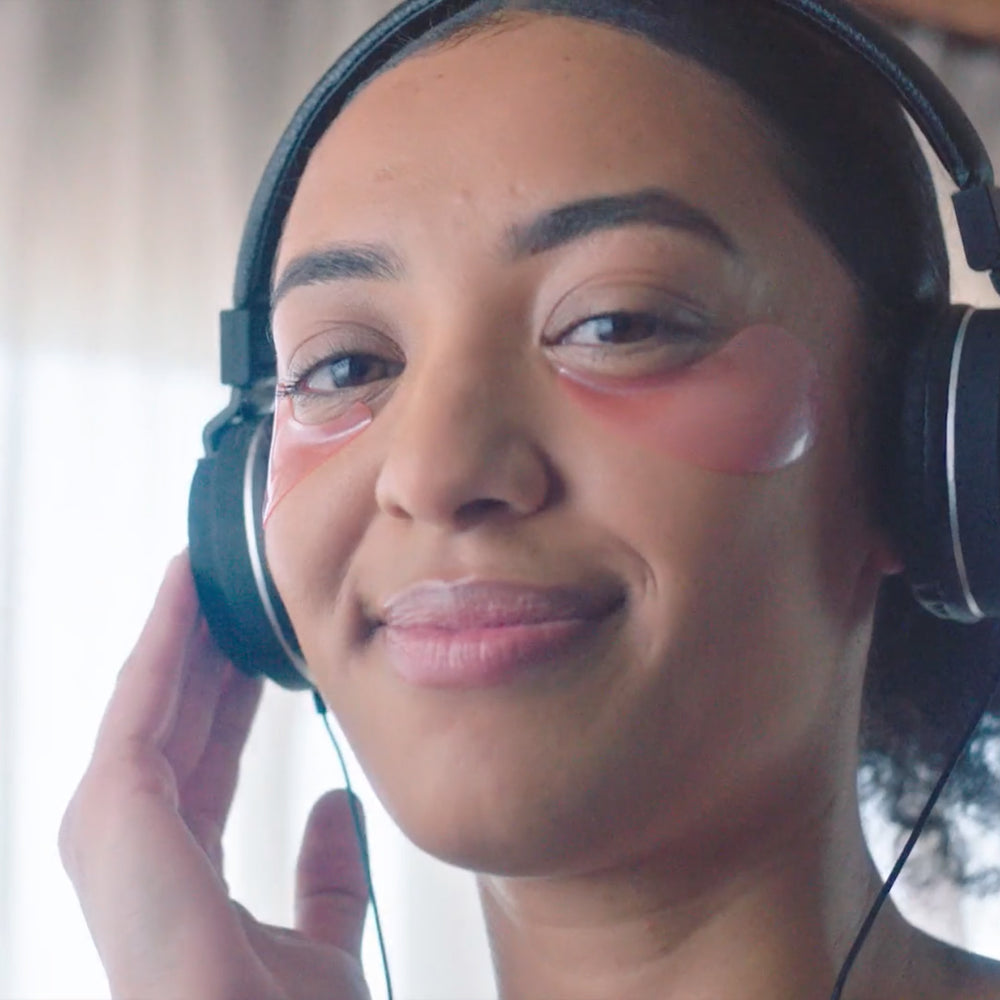 When a full eight hours just isn't the one, these non-slip patches are the practical way to target – and de-puff – the delicate under-eye area. The innovative, hydrogel design is instantly cooling and nourishing, drenched in an intensive blend of hydrating glycerin, hyaluronic acid, protective panthenol and allantoin, a soothing, natural anti-inflammatory that will calm even sensitive skin. Perfect on-the-go or on the sofa.
Shop Now